Our Lady's Light Opera Motherwell "A Christmas Carol the Musical"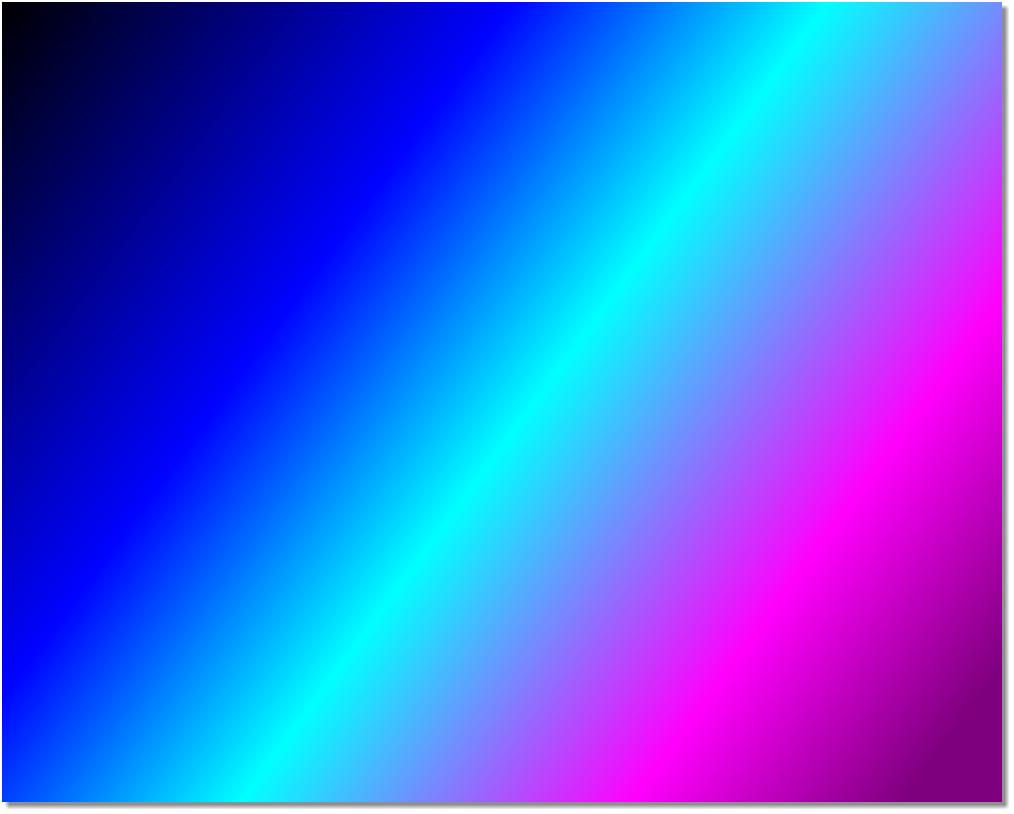 WELCOME to Our Lady's Musical Society
formerly Our Lady's High School FPA Light Opera Society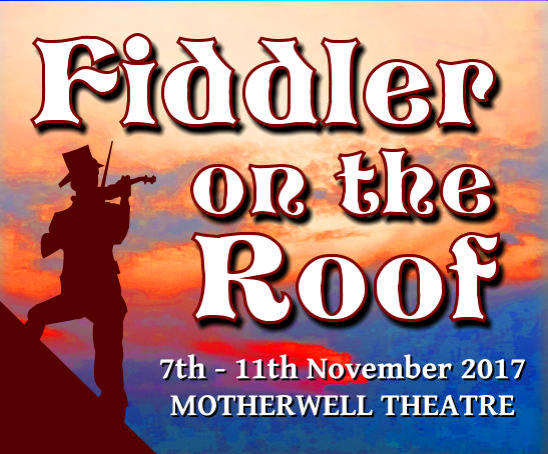 ONLINE BOOKING
NOW AVAILABLE
FOR THIS
LOVELY SHOW. PLEASE
CLICK HERE TO BOOK.
Please note that a small fee is charged
by our agents if booking online.
Tickets also available
from all members and
from Chris Kelly
Tel 01698 733502
EMail:
chriskelly17@talktalk.net
MEMBERS - Rehearsals resume in
August as per rehearsal schedule.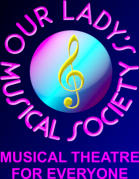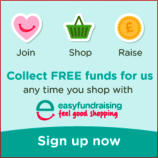 Our, Ladys, Light, Opera, Motherwell,Alan,Menken,Christmas Carol,